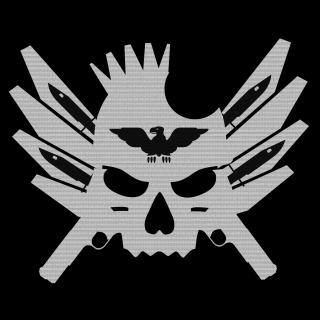 Platoon Presentation
Bem Vindo!


Se se gostas de te divertir, conviver, junta te a nós,
Se pretendes juntar ao nosso platoon basta comunicares com uns dos nossos Leaders.

((Se queres conviver com a gente no TEAM SPEAK fala com um dos Leaders ou com Founder ))

If you like to have fun, socialize, join you to us,
If you intend to join our platoon just comunicares with some of our Leaders.


Continuação de um bom jogo! !
Continuation of a good game! !


Platoon feed
There are no more events to show