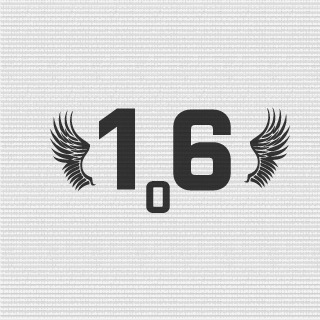 Platoon Presentation
http://www.youtube.com/watch?v=MJOsphvUP1w

A little over 1 year ago, BF3 players were promised a 1.6 million dollar tournament to begin in early 2012.

Since this time there hasn't been any new information given out.

This platoon is just for people who are upset or mad about not hearing anything about the tournament since its announcement.

We also want to organize sending mass amounts of tweets and messages to EA, DICE, and VG so that they are forced to give us a response. So start asking about the tournament on Virgin Gaming's, EA's and DICE's support, facebook and twitter.

Every three days the Xbox 360 side in sync with the PS3 Platoon will pick 1 place of the three below to submit questions to.

Ways to contact Virgin Gaming:

http://twitter.com/VirginGaming
http://twitter.com/battlefield
http://facebook/user/VirginGaming
support@virgingaming.com
Submitting a support ticket through Virgin Gaming's site

Let's also keep the following battlelog topic alive:

http://battlelog.battlefield.com/bf3/forum/threadview/2832654625262864878/1/

Please post any information (replies etc) you receive about the tournament, as long as you can back it up.

Everyone is welcome to join this platoon.
Platoon feed
There are no more events to show