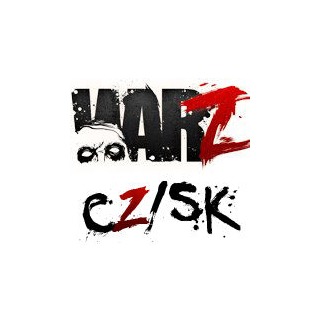 Platoon Presentation
Rád bych vás pozval všechny příznivce The War Z do československé komunity hrající War Z. Pojďme se společně postavit hordám nemrtvých, banditům a všem dalším nástrahám ve světě The war Z! najdete nás zde -> http://www.facebook.com/TheWarZczsk

The War Z je MMO (Masive Multiplayer Online) hra s námětem hororového přežití, která vtáhne hráče do zombí zamořeného post-apokalyptického světa, vněmž virové ohnosko zdecimovalo lidskou populaci a ve svém důsledku vytvořilo noční můru s dějovou proporcí. Jako jeden ze zbývajících, neinfikovaných přeživších, musí hráči procházet pustou krajinu, prozkoumávat města a sbírat během své cesty věci, kte
ré zlepší jejich dovednosti, aby přežili, jak jen to bude možné. Během prozkoumávání terénu, budou hráči čelit nejen hordám zombíků, ale dalším hráčům, kteří můžou být buď přátelští a nebo taky ne. Rozhodnutí důvěřovat může být osudové. Ostatní hráči mohou představovat ještě větší hrozbu než horda nemrtvých, kteří se potuluji zdecimovanou krajinou.