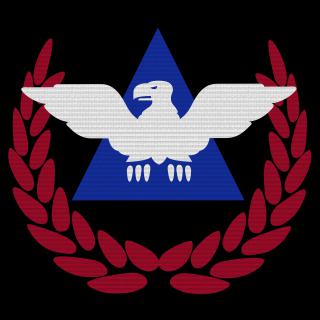 Platoon Presentation
Platoon #1 : http://battlelog.battlefield.com/bf3/platoon/2832655241088152847/
Utilisez Better Battlelog pour voir correctement ce platoon : http://getbblog.com/fr/

L'ATF, Association des Teams Francophones, regroupe et représente de nombreuses équipes jouant à
Battlefield 3, et qui les aide à se rencontrer et à organiser des soirées, ou des matchs entre elles..

Fondée en 2004, l'Association des Teams Francophones s'est rapidement remplie d'équipes désireuses de pouvoir organiser des matchs avec des équipes francophones sympathiques, actives et pleines de fair-play, en se donnant pour objectif de faciliter ces échanges et le développement de ses équipes sur le mode de jeu 8vs8 conquête.

Elle a pu au fil des ans créer une communauté d'équipes soudées, une entraide étroite entre ses membres en vue d'une progression mutuelle, un lieu de rassemblement et de partage des joueurs d'équipes expérimentées et plus novices, une plateforme de tournois et un support d'entraide à ses équipes (prêt de joueurs, de serveur, aide technique ...).

Depuis Battlefield 1942, l'association née des équipes pour les équipes, a perduré sur Battlefield 2 et renaît maintenant sur Battlefield 3.

Le site web : www.asso-atf.com

------------------------------------------------------------------------------------------------------------
ATF, for French-speaking Teams Association, has been created in 2004 by Battlefield 1942 teams for the teams as a community for fair team-players. Now it takes place on our common game Battlefield 3. It's goal is to help them meeting each others, debating about better rules for a more fair-play game, evaluating team to make a fair-team record, helping the teams for all administrative sides like finding a new server, configurating it, recruting players, hosting the team's website or teamspeak for a time .. For this, ATF creates some events, like esport-cups and pickups to make players play with each others, to make them know and discuss about the game.
Platoon feed
There are no more events to show