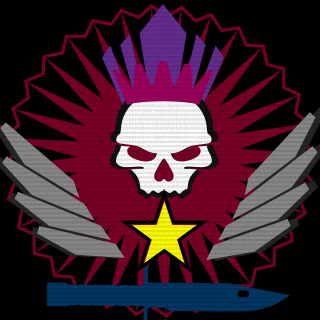 H. A. C. K.
Tag:
[HACK]
Fans:
8
Created:
2012-11-28
Platoon Presentation
[H]aters
[A]against
[C]amping
[K]ids - (because everyone's favorite word is kid against someone they think they're superior to.)


This is a competitive, friendly platoon that invites all of those who get constantly "hackused" by all of those cute little noob players who camp in a corner and constantly get caught.

If you're a Colonel 100, the better. The prestigious shit bucket club constantly gets the brunt of the hackusations just by being this rank -- as if rank really made the player "good."