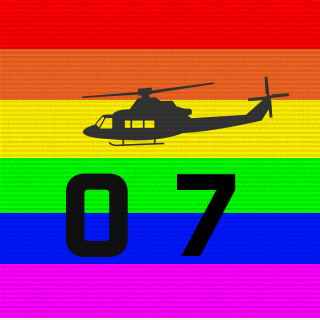 STIG
Tag:
[STIG]
Fans:
10
Created:
2013-01-07
Platoon Presentation
Stig is the test driver of a big, famous, amusing, BBC TV show 'Top Gear'. It had broadcasted in Australia, Hong Kong, United Kingdom, United States… Someone is good at flying on the jet/chopper and someone is good at killing with the knife.
Eventually, this platoon of main purpose is for all of you to mix together especially awesome players to show your talents, share your techniques and leave your comments. Destiny is sometimes cruel but sometimes we can change together. Our teammates, here we go!!!

Platoon feed
There are no more events to show