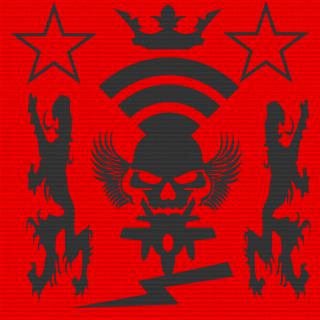 ModernXtraI1
Tag:
[MXI1]
Fans:
1
Created:
2013-02-11
Platoon Presentation
I decided to start this Platoon/Clan to let people join and have fun! This is NOT a serious clan and if you wish to join a more serious clan then do it!
I will accept anyone that apply to join!
ONLY USE ENGLISH HERE!
NO TROLLING AND CHEATING!
HAVE FUN WHILE YOU PLAY!