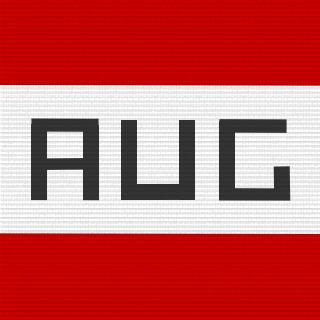 Platoon Presentation
http://www10.pic-upload.de/23.02.13/p34jo1bjwpn8.jpg

Wer braucht schon M16A3, AEK-971, M416, AN-94 etc.?

Die Antwort lautet: NIEMAND

Dieses Platoon ist für jeden der die ultimative Bobby-Schlachtmaschine, die Steyr AUG, liebt und mit ihr die Container von Noshar Canals, die Tunnel von Operation Métro, die Strände von Golf of Oman, die Wüsten von Bandar Desert und alle anderen Maps Bobbyfrei hält.

Somit a schens österreichischs` Moizeit!
Platoon feed
WohlmilchSau, i beat you on the aug a3 ranking, just sayin :)

And the winner is : ) killerfcb2 Alle Fragen zum Thema: Member werden, gemeinsam Zocken, Platoon, etc Bitte wendet euch an ihn Eure Sau

Jungs ihr müsst euch hier ein wenig selbst organisieren! Die Leute joinen das Platoon noch, aber ich zocke kein Bf3 mehr! Also wer Platoon Leader werden möchte, einfach im Platoonfeed schreiben und ihr übernehmt das Ganze dann auch!