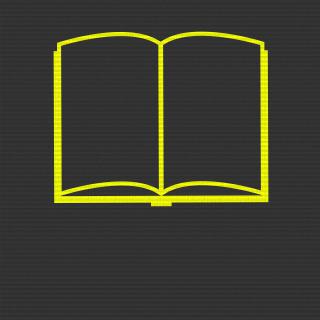 Platoon Presentation
This platoon is the structure for people who do not qualify for the main platoon MassacreonBattlefield.
The people will be tested by leaders and will see if a candidate is well fit for everything. If the candidate succeeds that person will be granted in the main platoon.

If you are not at colonel 5 you must remain in here till you achieve it to the main platoon. and also have 3/4 of the skill requirements.