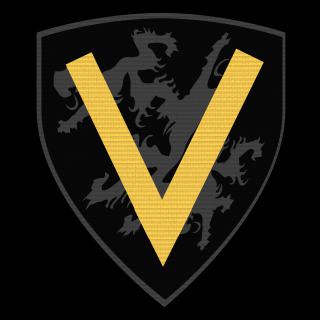 Platoon Presentation
>>>>>>>>>>>>>>>>>>>>>>>>>>>>>>>TVC™<<<<<<<<<<<<<<<<<<<<<<<<<<<<<<<<<<<<<

Welcome to the TVC, home of everything Team Vector!

the "Team Vector Community" is designed to promote the Team Vector Brand, as well as give a home to new Recruits here.

Slightly different from our competitive team, there are no skill join requirements here. whether you're a casual gamer, wanting to get competitive, or a fan of the Team, everyone is welcome here.

This also gives players a chance to game with people from all over the world, and never have to play alone again. share your ideas, skills, or even learn new skills. anything is possible at TVC.