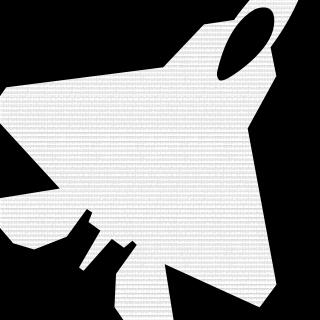 [AUS] - DF Tournament
Tag:
[DFT]
Fans:
6
Created:
2013-03-21
Platoon Presentation
Hello and Welcome to the AUS Dogfighting Tournament.
This tournament will consist one of the top pilots in the Australasian region. There will be two dogfights and a 10 minute practice session before the fight, if this actually goes underway, prizes might be brought out to the top 3 pilots.
p.s you dont have to be good to join.. I want maximum participation as possible.
Platoon feed
There are no more events to show