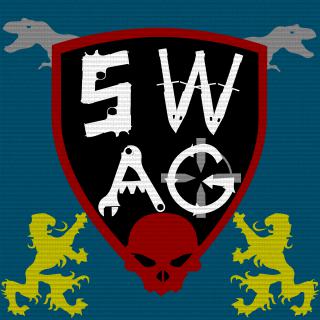 Swagga
Tag:
[SwAg]
Fans:
18
Created:
2013-04-26
Platoon Presentation



latino-ranger wrote on the wall for Swagga:


S-W-A-G= straight warriors and gangstas This clan isn't about no bullshit. Only the real OG's of Bf3 need 2 apply. Any clan that talks shit we will shut down. We'll step to anyone who wants to talk shit. You tired of bs platton rules and all that non needed drama then your home. SwAg home of the realist. why TBAG when you sling some swag?
Platoon feed
There are no more events to show