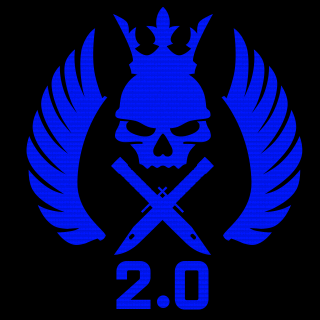 Platoon Presentation
We are the Unforgotten BrotherHooD and now moving on to BrotherHooD 2.0 We play to win and we hate fun. Just kidding only sarge hates having fun. Must have a mic to join and play with the platoon more often than not. Noobs and Pro's are welcome to join.

Platoon feed
http://www.youtube.com/watch?v=9v5tT61B4EY (i take no responseabilty if you watch this video) this song is AWESOME when i play BFBC2 vietnam and specially when the loading screen of the map HILL 137 it just puts a smile on my face :)

life just got harder? YOU MUST HAVE LEVELED UP!

Awesome! We only need one Platoon for PS3, PS4 and PC :D http://battlelog.battlefield.com/bf4/news/view/introducing-bf4-platoons/

I think I'm gonna make it a rule that everyone needs to be loaded up with C4 and mines at any given time to be in HooD... Cause I want to record the "HooDie Space Program" to put on YouTube :D

THESAUDIAN

AWESOME but uhh? when and in which bf game? DURRRRRR

Tomaltach444

We were using this wall for BF4 before they released platoons on it :P

Has the net code been fixed for BF4? I was playing and it was really smooth.

If any Hoodies wanna contribute to our Twitter straight from their PS4 just hit me up and I'll send you the details :)

THESAUDIAN

will i am getting a PS4 the next month like my brother said i don't what does he have in mind?

Merry Christmas and A Happy New Year HooD.