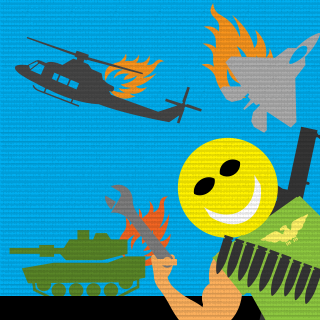 SUPER SQUAD
Tag:
[SUPA]
Fans:
5
Created:
2013-07-01
Platoon Presentation
You like stats???Love protecting your K/D???Love running RAMBO Style??? THIS NOT FOR YOU.

This to show the people who will drop health, NOT rambo revive, repair your tank and GIVE ME SOME AMMO!!!!!

So if you go 2/10 but keep your bud's tank alive, or stand still to get stabbed just so your mate can defib him (followed by glorious tbaggin), we'd love you to show it here

I NEED AMMO!!!!!