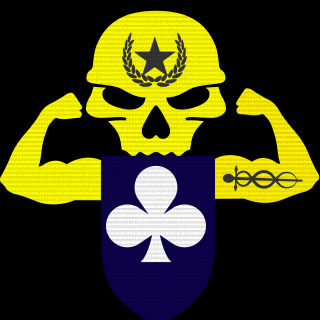 Made to Win єѕρoгτ™
Tag:
[mTw]
Fans:
14
Created:
2013-08-12
Platoon Presentation
Previously known as ** Tie Breakerz™ **

we took the best out of 2 teams and put together in 1 team .
and were made to win now

NOTE QwikerThanYu is not the founder hes just he guy who made the platoon .... we work together as team& discuss all of our decision and we win.

All decisions has to be told to ALL team members and if one of them dis agree !! it will not be done !

- Dont apply to this platoon NO ONE will be accepted !!!
we are currently full !
Platoon feed
There are no more events to show