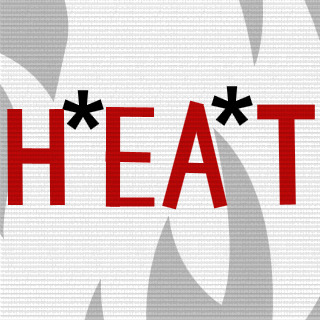 Platoon Presentation
H*EA*T was formed Feb 26th, 2006, and are a group
of gamers that love the Battlefield series.
They are now back for more and look forward to gaming with new and old members.

Come join and play in our squads today!
Platoon feed
EotL Server info: http://battlelog.battlefield.com/bf3/servers/show/f5525e58-d924-4bba-bb8f-e0af3b0657ad/EotL-ANZAC-DAY-Event-64p-Private/

Righto, EotL are going to have a fun game night on Thursday (anzac day) night! Who'd like to come play?

superroach

More info: http://www.cybergamer.com.au/forums/thread/479240/EotL-ANZAC-DAY-Event-Infomation/

WHERE IS EVERYONE TONIGHT? GOD DANG IT I HAVE NO BUDDIES TO PLAY WITH :(

Guys, you can get Battlefield 1942 the original for free! http://clanheat.com.au/2012/11/1942-for-free/ Link has a pointer to get the old classic Desert Combat mod as well!