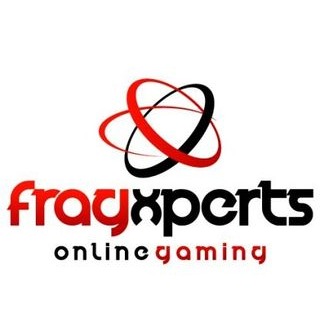 Platoon Presentation
Look for the FragXperts app in the itunes store coming soon!

Ventrilo: iodine.typefrag.com port 46751

Any problems or questions send an e-mail to admin@fragxperts.com and somebody will get back to you ASAP.
Like us on Facebook: www.facebook.com/fragxpertsgaming
Visit our Twitter: @Fragxperts

DISCLAIMER: Being accepted into the FragXperts battlelog platoon does not mean instant access into the clan.
Platoon feed
There are no more events to show