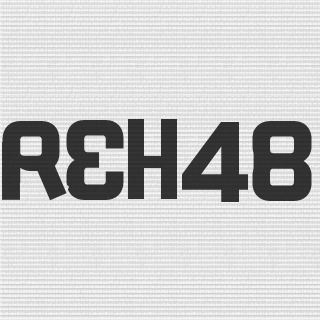 Platoon Presentation
ReHaB was formed in January 2009 and we are a bunch of 20, shall we say, older gamers who enjoy playing Call of Duty: Black Ops. We do not believe in a ranking system within the clan and consider everyone as equals, more or less.

We are an active clan within CodLeague, Tactical Realism League and ATI League and take part in Call of Duty: Black Ops matches on a weekly basis. We do not train for matches but tactics are discussed beforehand over a few alcoholic beverages. Drinking is encouraged on Teamspeak and Friday night is considered our drinking/bonding sessions where Clan matches are played under the influence. Needless to say, we don't always win but we have a good laugh.

If you are a regular on our servers and you are over 21 and would like to join us on Teamspeak, register on forums and express your interest. Please note, a sense of humour is compulsory!
Platoon feed
There are no more events to show