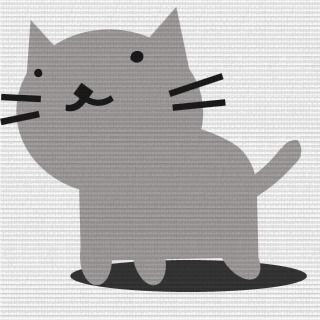 Platoon Presentation
Valiant Stunt Team (VST) is a Japan based clan playing Battlefield 3.
We are looking for clans to have a match with, not limited to Japan based ones.

VST was formed as a Battlefield 1942 Clan in 2004.
We played Battlefield 2 and 2142 between 2005 and 2008.
In March 2010, we regrouped for Battlefield: Bad Company 2.
We play Battlefield 3 now, since October 2011.
Platoon feed
There are no more events to show