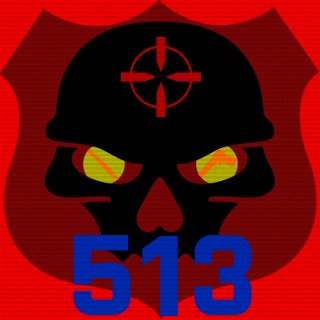 Demo. Havoc Sabotage
Tag:
[DHS]
Fans:
1
Created:
2011-10-25
Platoon Presentation
Demolition Havoc Sabotage, a branch of the Daemon Heart Society.

Platoon for players looking to primarily have fun and willing to work with and support each other.
Run and Gun play styles are welcome however your squad should come first so please try to help when possible.

This is a platoon that is to be used as a member base. Bring people in and share the teamwork. While the founder will not run any official events, others may step up and offer events and groups to everyone on the roster.

Teamwork and Good Sportsmanship. No Drama. No Bullshit.
Platoon feed
There are no more events to show