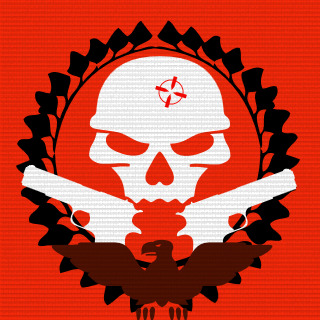 Platoon Presentation
The Death Skull Army is a solid group of players with some of our members
drawn from some of the most famous and well respected PS3 Clans there is and
we are always looking for new members with a passion for gaming.

We mainly play First Person Shooters and we will be active on GHOSTS on both consoles, PS3 and PS4.
We like to kick back and chat in the forums, we also like to get down to business in-game.

If you're looking for a team that will have your back, look no further than [D$A].
We are also against cheating and boosting.. Double XP Boosters and Master Prestige Hackers will be banned and reported.