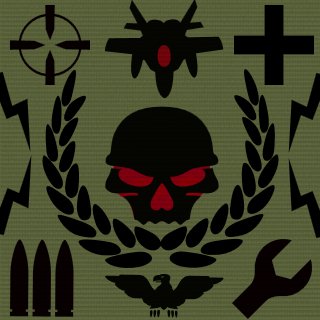 StratIntelRegime
Tag:
[SIR]
Fans:
18
Created:
2011-10-25
Platoon Presentation
Never give in--never, never, never, never, in nothing great or small, large or petty, never give in except to convictions of honour and good sense. Never yield to force; never yield to the apparently overwhelming might of the enemy.
--Winston Churchill-

*REQUIREMENTS*

MUST BE A TEAM PLAYER AND CARRY SIR CLAIN TAG!!!