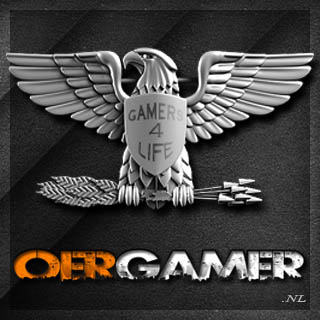 Platoon Presentation
Oergamer is een community website in het Engels voor allerlei clans en gamers boven 25.

Meld je aan! Samen met je clanleden, dat scheelt je het bouwen van een website!

LET OP: Lid zijn van de Battlelog-platoon 'Oergamer' betekend niet automatisch dat je de [OeR]-tag kan dragen. Daar gaat een selectieproces aan vooraf. [OeR] heeft een gedachtengoed en we beoordelen liever zelf of jij daarbij past.

Begin eens door je te registreren op Oergamer.com en deel te nemen aan de fora, deel eens geinige films of plaatjes, verhalen, meningen, etc.

Bezoek onze ts3 server op teamspeak.oergamer.nl en geef ons een kans je te leren kennen. De [OeR]-tag behoor je te verdienen! Hoe anders kan je er trots op zijn?!
Platoon feed
There are no more events to show