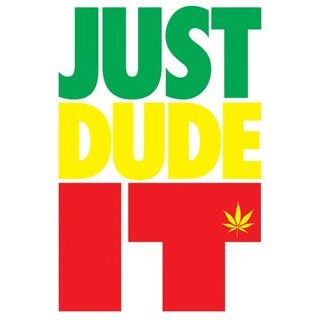 Platoon Presentation
Stay together! Fight together! Laugh together!
FUN-CLAN

Platoon feed
Kacken ist auch mal schön

"2005 wurde eine religiöse Vereinigung gegründet, die den Lebensstil des Dude verherrlicht (Dudeismus). Sie trägt den Namen Church of the Latter-Day Dude"

1time DuDe - all time DuDe

Thats the Way aha aha i Dude it

Denigster

:-D hahahahaha gehts noch peinlicher - dir is schon klar das ich bf3 nich zocke oder :-D und wo is eigentlich dein problem??? - hab dir auf fb schon gesagt geh wen anders nerven, wieso kommst du seit jahren immer wieder angerann...