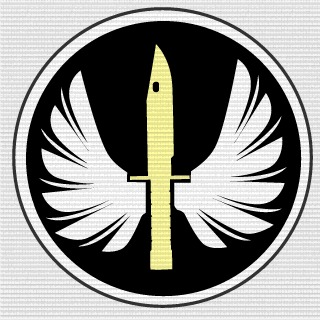 Platoon Presentation
We are a group of friends who have formed a team to play online with other players on Battlefield 3 and other games. We are all from the UK and generally we meet up and just play our PCs with regular competitive matches against other clans.

The original clan was first established in 1998 with delta force being the main focus. We have evolved into a dynamic Clan putting members enjoyment first, as a clan we believe that the clan is only as good as its members. Therefore we are looking for not just good players but also good people.

We believe in teamwork and a tactical approach this is essential to victory in game.

We give our members:

Unique Clan email, Moderator Privileges to Game Servers and Community Forums, Clan Matches and we give our members a voice in the direction of the Clan. We insist that our players enoy themselves during their time with us.

Have you got what it takes? Lets find out...
Platoon feed
There are no more events to show