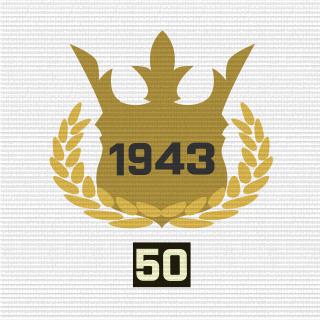 Platoon Presentation
Battlefield 1943 players... Old School... When [1943] is your opposition expect a tough battle...!!



Platoon feed
boo bitches, hope all is well

Hi Guys check out the BF4 platoon battlefield 1943 [1943] started by farmer1978 (PAfarmboy) and join up... . http://battlelog.battlefield.com/bf4/platoons/view/6967648238905461025/

Second Assault is Looooooooow-ding...!!!!

NextOops

welcome brandonsheeler... gamer tag is xxGKGxx ... playing BF4 and on my FL ...

A little BF4 Tank play. https://skydrive.live.com/#cid=07EA05F5150F369F&id=7EA05F5150F369F%21201&v=3

I hope you all have a Merry Christmas and a Happy New Year / Happy Holiday!

31st Oct 2013... BF4 is available Ireland, UK and Portugal from midnight tonight... See you guys from the US and EU on the battlefield tomorrow...hooah !!!