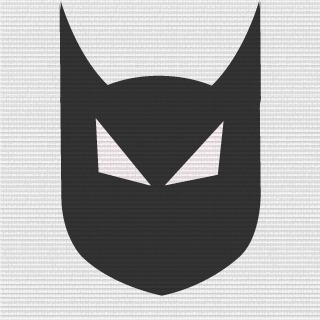 Gotham Knights
Tag:
[GKN]
Fans:
5
Created:
2011-11-02
Platoon Presentation
Welcome Gentlemen, with Easy Company on hiatus, i decided to make a side Platoon for everyone else to join. It sounds a lot cooler than all the other Platoons i've been invited to.

REQUIREMENTS:
-Must have a W/L Ratio above 2.0
-Play the OBJ
-Be a Squad Member, do your job
-And must be good (of course)

So invite your friends, and become a fan!
Platoon feed
There are no more events to show