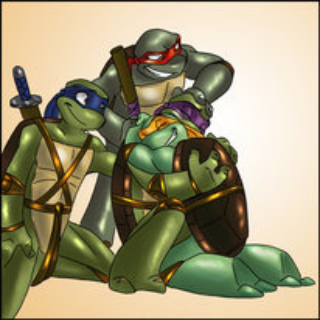 Team Friendship
Tag:
[Bffs]
Fans:
24
Created:
2011-11-11
Platoon Presentation
We are now happily and forever named Team Friendship. We talking about sunshine, lollipops, rainbows everything that's wonderful is what I feel when we're together :-)

PS. Join our Server! Search for Bffs or Can I borrow a feeling?

PPS. Eat the Pudding...

PPPS. Never forget, you will never be alone when you have someone in your heart.

Platoon feed
Show 2 more...

zztoluca

Thats sharks duty not mine sorry

http://i.imgur.com/nWHu8nk.jpg

Soooouuuuuuul duuuuuuuuuuuuude ( in a low voice) maybe only the marp would understand this and soudude

Hey everyone ive been having several clan battles I could use help with so anyone that reads this let me know if your available Thursday nights at 10pm EST obviously most of you know I run chaos platoon our clan tag is (3VIL)

http://i.imgur.com/c0bfedn.jpg

lol fanilly read the intro messege...gay as hell but still funny. and shark we need to change the surver to this.

I cant wait to shoot some rainbows out'a my rifle... HOOAH for UINCORNS...