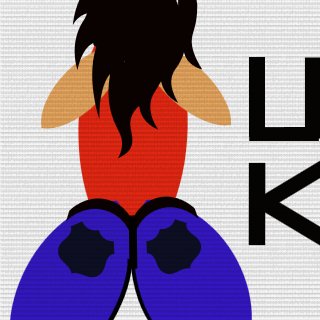 IRON STORM RA19
Tag:
[IS19]
Fans:
5
Created:
2011-11-13
Platoon Presentation
Platoon IRON STORM

Hello, and welcome to our platoon page. RA19is a simple platoon for players of all ability levels.including ass kicking and bullets stoppers, but, here are the qualities we're looking for:
1. Teamwork
2. chat
3. Maturity
4. Good attitude

Basically, if you're someone love the game and can go on with out quitting when ya ass is getting wet lol ya more then welcome to ukg .

Thanks .

Tintin.
Platoon feed
Gents / ladies Let get this platoon big !

hi i have made a sever sqdm-mix if any of u want to play, me and my friend are admins a will be on at after 6pm maps include aftermath, close quaters, karkand and armour kill