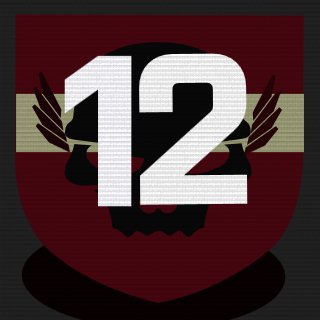 Fightin Aggies
Tag:
[TAMU]
Fans:
13
Created:
2011-11-22
Platoon Presentation
Members play by the Aggie Code of Honor: Aggies do not lie, cheat or steal nor tolerate those who do.

We play fair and expect our competitors to do so as well.
We are accepting of everyone unless you're a douche, one exception JollyShot.

We do have a server which is named:
"Fighin Aggies Server" So be sure to jump in.

Main purpose to have fun and enjoy the game.

Follow us on twitter @FightinAggies for updates to clan status


Updates:
-Clan vs. Clan matches have started so if you want in let me know so we can see how many we can compete with. Send message or just post on the wall if you can.

-Matches Record: 0 - 1

-School is in session just in time for DOUBLE XP. Try to Invite people to the "Fighin Aggies Server" we need traffic. Comment with map rotations you would like to see.

*DUE TO CONFUSION OF WHO IS TO PLAY AND MAPS WE WILL ONLY COMPETE ON THE BATTLELOG MATCH MAKING.
Platoon feed
There are no more events to show