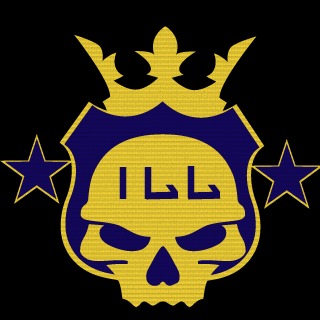 infamousLivingLegends
Tag:
[iLL]
Fans:
6
Created:
2011-12-23
Platoon Presentation
Team Infamous Living Legends. We are the cream of the crop, the #1 hated SR team from BC2 back to fuck shit up and claim victories.

We clear out servers. ;D

We are always looking for top players in any category to join us and become iLL. Seek us out.

Platoon feed
There are no more events to show