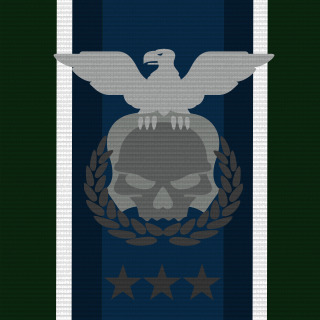 All Aces Army
Tag:
[AAA]
Fans:
16
Created:
2012-01-12
Platoon Presentation
Put 4 of us together, and we make a squad that will kick your ass.


Just a friendly bunch of people playing Battlefield the way it's meant to be played.

If you're in the platoon, feel free to use the [AAA] tag.

This platoon includes:
- Hacks and smartassiness from India
- Drunk Fins
- Greek flying
- Turkish guy who can't say three
- A raging Brit who supports Football Crap Liverpool
- Fails from Belgium
- Epicly calm Czech guy

And we all love Timeless Gaming.

and cheese...

Platoon feed
There are no more events to show