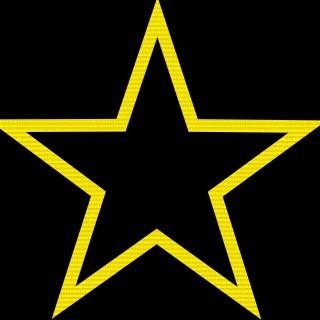 STAR
Tag:
[STAR]
Fans:
61
Created:
2012-01-14
Platoon Presentation
WE ARE CLEANING UP. THIS WILL BE AN ALL NEW PLATOON, ALL NEW MEMBERS, ALL NEW LEADERSHIP AND IDEAS. IF YOU'VE BEEN KICKED DUE TO SUMMER CLEANING AND YOU STILL WANT TO PLAY, FEEL FREE TO RE-APPLY. -duong and neps

Stealth, Tactics, Assault, Recon

Tired of playing alone? This platoon is for people who want to join up and play as a team. From ground to air, we are an all-around clan that enjoys doing just about everything. To join the clan, you can ask any of the leaders and/or apply!!

We have a Teamspeak too!!
108.61.25.67:10217

Ask a leader for the password!




For those of you who are done with STAR, and want to move on/play with a different group of players, The Supernovas are looking for good and dedicated soldiers. They share many of our members!

http://battlelog.battlefield.com/bf3/platoon/2832655241705937797/

Platoon feed
yo Guys where did Fen go?

HI I am finally back !!!!

STAR clan has become mostly inactive. However, the other platoon mentioned in the description above has all-active members. We play together quite frequently.

Am i still in platoon? I have been off for a while but i am back... i just bought premium and everything. Even bought some Shorcuts :)

Holy shit, Alot has happened since i left...