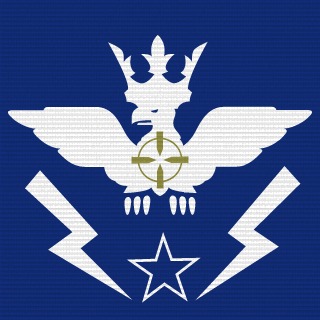 Platoon Presentation
Official website: http://www.sniperlegion.enjin.com/

Facebook Page: http://www.facebook.com/SniperLegions
(Please join the page for more updates)

We are Headhunters, We are Snipers, We are Legion.

If you play Battlefield 3 on PS3 and you're a sniper , Join to this platoon and meet other snipers. We are formed by aggressive snipers and passive snipers, veterans and newcomers.

All the members add me in PSN, put in the message that u are of the platoon. Everybody put "SL" as your clan tag!

If you know of any other good sniper, just invite them to join to the Albatross Division, and I will accept them.

*Requirements*
Have 200 Sniper Rifle kills
Have one Recon service star

Albatross Division: http://battlelog.battlefield.com/bf3/platoon/2832655391626644820/
Platoon feed
hey guys sorry for being inactive just felt like i need a long break but im back now i got battlefield 4 for ps4 so if you want to play just hit me up

SpeedyJacob28

Sorry for the late response. Let's play. same my GT Is SpeedyJacob28

breaking the silent streak. best platoon I've ever had. great games all throughout its history (: hopefully we might have a comeback in BF4.

http://youtu.be/-sWM-0lDzIQ

967 meters headshot!!!!!!!!!! in Bandar Desert with L96!!!!!!

9IronSimmsy

i want to scrim u guys look up my plattoons and its Sniper Elite

tkh_123

http://battlelog.battlefield.com/bf3/platoon/2832655241575671330/

is it possible to play bf3 with no HUD on ps3?