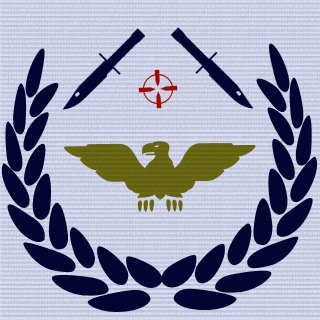 KiwiColonels
Tag:
[KC]
Fans:
55
Created:
2012-02-18
Platoon Presentation
Are you a Kiwi and a Colonel?
Enjoy social and fun gameplay?
Would you like to be part of a Platoon/Squad that Plays To The F*cken Objective's and works together?
We also have our own Teamspeak Voice Comms channel thanks to the ON3 Vodafone Network.
If this sounds like you then you've come to the right place. Apply to join and one of the leaders will add you so you can squad up with us and see how you go.