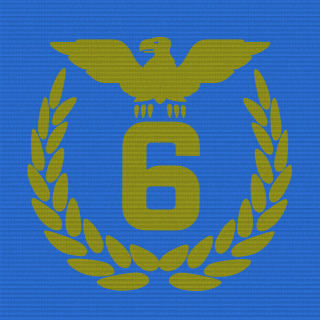 FEEL Team 6
Tag:
[FT6]
Fans:
7
Created:
2012-04-06
Platoon Presentation
You can work. You can sweat. You can train. You can dream and never be better than good, but when the right people come together at the right moment they can become the best of the best.

Enter FEEL Team 6.

Comprised of the best of /v/'s warriors, FEEL Team 6 is the team /v/ calls when their jimmies get rustled... As we know "that feel" better than anyone else.

This platoon is for not only the best that /v/ has to offer but also for the regulars who play together and talk on RaidCall. With that said, to those of you who are applying I ask that you are:

1) A member of one of the /v/ platoons
2) When you play with us you're in RaidCall (Don't have to talk but good to know you can hear us)
3) You've played with us for a while and have become one of the "regulars"


Platoon feed
There are no more events to show