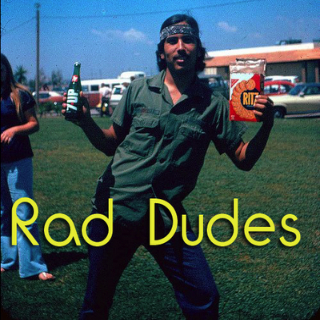 Platoon Presentation
We're RaD, and we like it that way.

If you like us, Drunk will do you.

If you dislike us, habu will kill you.

The finest competitive clan in BF3....until everyone stopped playing but we assure you, we're still number one.

CB record 367.5-0-0

--Currently Recruiting--
Mav and Tits

--Currently Playing--

12 v 3 CQ; We'll still win cause we're so RaD.
Contact Berserk for details.

Platoon feed
There are no more events to show