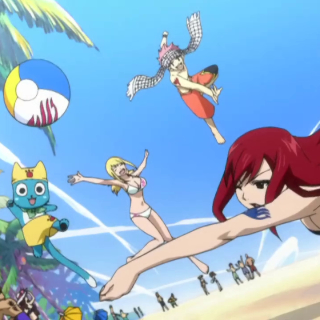 Erza´s friendlist #1
Tag:
[Erza]
Fans:
164
Created:
2012-04-14
Platoon Presentation
Hey there!
Feel free to join!
Since my friendlist is always kind of stuffed I decided to make this my secondary list. Once this platoon is full, I will open up another one. :)

If you find this platoon being full, you can join my second friendlist platoon.

You can ask for advise and stuff or just communicate, maybe you can even find new friends. :)

Not allowed are cheaters etc., and people who try to troll others and things like that will also be kicked. Cheaters will also be reported by me personally.
Platoon feed
There are no more events to show