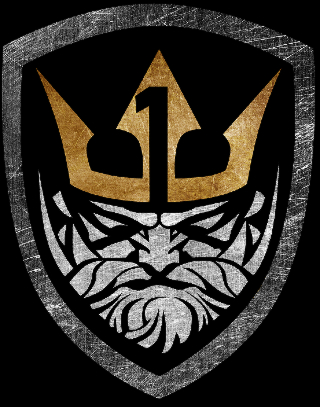 Platoon Presentation
Within the ANONYMOUS KILLERS ranks is an elite group of handpicked warriors who are tasked with only the most dangerous and difficult missions......

Operating directly under the Anonymous Killers Command, a relatively unknown entity of handpicked warfighters are called on when the mission must not fail. They are the Tier 1 Operators. They are real, living, breathing, precision instruments of war.
They are experts in the application of violence. And they exist on an international level for various nations around the globe.


" our brothers say that they aren't even human.... that they breathe water and change shape.... that they can see in the dark and are always watching..... as if they are shadows with nothing to stop them" ..... TIER 1 IS HERE!

The proven.... the few.... the special operations unit of Anonymous Killers Platoon!!

"Simply put ...... ANON KILLERS are the Hammer.... we are the Scalpel..... Damn Few!"

"I Am Always Outnumbered, but Never Outmanned!"
Tommy6816, Tier 1- ANON
Fire Team Zulu - JTF2 CDN


"EXPECT US!!"


Purpose of this platoon is to build a highly skilled unit and bring the best to clan matches. Also, as expansion packs come out, this platoon will act as a special unit with unique niche elements to bring to the battles.
Platoon feed
There are no more events to show