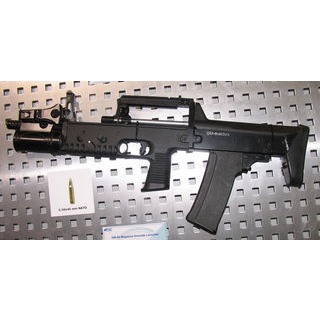 A-91教団 Operation A-91
Tag:
[a91]
Fans:
6
Created:
2012-08-05
Platoon Presentation
A-91好きな人あつまれー!
A-91でキルを稼いではや3年という猛者から
A-91使いたてですけどがんばっていきたい!という人までどんな人でもどんどんはいっちゃってください!
うりみあさんが 世界1位に なりました!

Atsumare ー people who like A-91!
From three years old stalwart that earns a kill with A-91
I want to work hard is started using A-91!
Mr. urimia was ranked first in the world!
Platoon feed
There are no more events to show