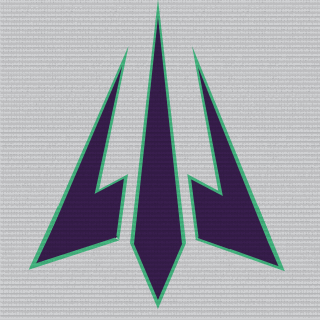 Platoon Presentation
Trident is a gaming outfit/community/clan based in Europe with over a thousand members spanning several games including Planetside 2, Warframe, Minecraft and Battlefield.

We are constantly recruiting and if you're interesting in joining us then jump on our site at http://tridentoutfit.com and sign up for an account. Once you're registered just hop on to our Mumble (mumble.tridentoutfit.com) using the username and password you signed up with and you'll get Guest status and someone online will be able to guide you through the join process.

This platoon is only for the use of Trident members and you should not apply here until after you have been accepted as a Trident member on our site. If you leave Trident then you must also leave this platoon.