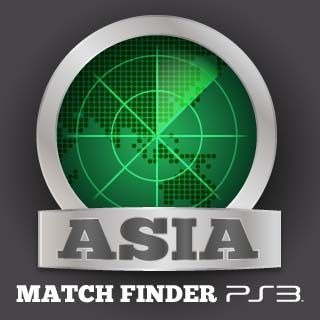 ASIAN MATCH FINDER
Tag:
[ACMF]
Fans:
5
Created:
2012-09-28
Platoon Presentation
This platoon was created for one purpose alone:
TO BE A PLATFORM FOR ASIAN CLANS TO FIND SCRIMS/MATCHES ON THE PS3. THIS IS OPEN TO AU/NZ REGION AS WELL.

Schedule matches with clans of the same region and with manageable time differences. Easier than waking up early or staying up til the wee hours just for a match.

Normal mode or Hardcore! Just specify which mode you prefer & the rules you like to be followed. Specify a window for the time & date you like to play (eq: 8pm -10pm Saturday 00/00/00).

And remember to use HKT - Hong Kong Time (UTC/GMT +8 hours) for matchmaking as time zone. (www.timeanddate.com)

===============================

APPLY & BOOKMARK THE PAGE NOW.

===============================

Hope to see you all scheduling matches very soon! Cheers!
Platoon feed
There are no more events to show