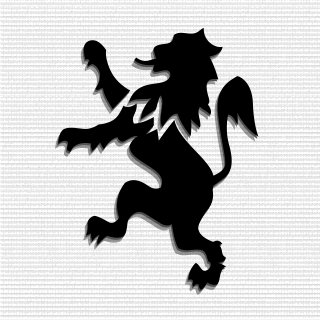 Platoon Presentation
YouTube: http://www.youtube.com/user/MetallicGamesNZD
Twitter: https://twitter.com/MetallicGamesNZ
Tumblr: http://metallicgames.tumblr.com/
Facebook: https://www.facebook.com/pages/Metallicgames/1431051867114118
Soundcloud: https://soundcloud.com/metallicgames
MySpace: https://myspace.com/metallicgames
Blogger: http://metallicgamesnz.blogspot.co.nz/
Reddit: http://www.reddit.com/user/MetallicGames/
Delicious: https://delicious.com/metallicgames
NG4.com: http://n4g.com/user/home/metallicgames
WebShare: http://www.webshare.co/MetallicGames

[ 1,967+ Subs and Counting! ]
Hello! Welcome to the official MetallicGames platoon, here you can submit your gaming videos and boost your channels overall popularity, we accept all submissions! It doesn't matter what game your playing or what the topic is.
Submitting a video is easy and free, all you need to do is attach the video to a youtube PM with a brief description on what the video is about, then we will upload your video with'n 48 hours or less, Depending on how long the submission queue is. We even make our own exclusive content only found on MetallicGames, we have 12 Producers dedicated to making awesome exclusive content!
MetallicGames is your gateway to a better Youtube experience, Subscribe to us today to keep up with the latest in Gaming News, Community Content, Lets Plays and a whole lot more!

Platoon feed
There are no more events to show