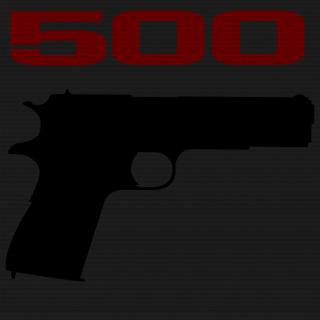 WEAPON MASTERS
Tag:
[500k]
Fans:
3
Created:
2013-02-12
Platoon Presentation
"500k" We finished unlocking all attachments, now we are one step closer to WEAPON MASTERY.
"500 kills"

(requirement - all 4 kits and all kit weapons complete)

our mission now, is to acquire 500 kills with assault rifles, LMGs, SMGs and PDWs, bolt actions, marksman rifles, shotguns, carbines, and mainly pistols.

Thank you for choosing WEAPON MASTERS.
See you on the BATTLEFIELD Soldier.