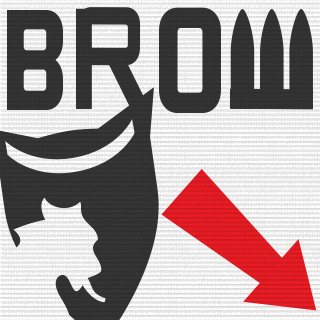 Platoon Presentation
"Broken Arrow"

Een multigaming clan die op 05/03/2013 is opgestart en die de mogelijkheid bied om verschillende games via pc platform in clanverband te gamen.

We zijn met 2 ervaren clanleads die plezier en prestaties binnen de clan sterk motiveren om zo je game naar een hoger niveau te tillen.
We zijn een Belgisch-Nederlandse clan dus kunnen er ook enkel members joinen die de Nederlandse taal goed beheersen.
Wil je wat meer info add mij dan op Battlelog: LtdThimi2 en Boogabear_Be

Kom zeker eens langs op onze teamspeak server 46.20.46.249:10102 en vraag gerust meer info aan de clanleads of [BROW] admins.
Je kan ook terecht op ons gloednieuwe website en forum dus vergeet je zeker niet te registreren.www.brokenarrow.be/

Wil je snel een antwoord op je joinaanvraag stuur dan even een mailtje met je gegevens naar admins@brokenarrow.be


Cya on the Battlefield!!



Greetz LtdThimi2 & Boogabear_Be
Clanleaders "Br0Ken ArR0w"