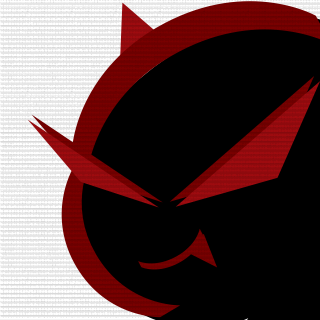 Platoon Presentation
"Get inside. A storm is coming"
2013 GamerModz Squad Rush Tournament Winners!
-----------------------------------
Team channels:
https://twitter.com/xTeamTempest
http://www.twitch.tv/ryutheill
http://youtube.com/xinfamousxninja
http://www.twitch.tv/melokarma
http://www.twitch.tv/strykero6
http://www.twitch.tv/xteamtempest
http://www.youtube.com/zrguillermo
http://www.youtube.com/closedthread
http://www.youtube.com/moparmatthewXBOX
http://www.youtube.com/mosbluewolf45
http://twitch.tv/bluewolf45
____________________

ROSTER:



Air:

ClosedThread ("Auto hover engaged")
Student Loanz (Main cannon master race)
xBRx xTacticsx (Lemme feed you this kill)
MoparMatthew (Joins your party just to leave it)

Infantry:

Melokarma ("Throw your grenades dude")

Stryker06 (The Wedding Singer)
Ryu The ill (going ham in the paint)
Expert Splinter (worse than savage )
BlueWolf45 (whats the sitch?)
Armor:

AnarchYxDieALot (lord Leaderboard)
Splatt xX (E-Married)
Gta Psycho (AFK all day)

Team Mascot: V-moneyyyyyy/Vehemence....We'll miss you man:'(

Quote we abide by: "Those who are skilled in combat do not become angered, those who are skilled at winning do not become afraid. thus the wise win before the fight, while the ignorant fight to win."- o Sensei Ueshiba


Platoon feed
Coming out of retirement anytime soon?

http://www.youtube.com/watch?v=Fa5qtfdfEZY&feature=youtu.be

What the piss, no bf4 platoons

my new jobs hours will be mainly in the afternoon. on average ill be out around 7. come home, and then scrim time bby

i should be getting my SEXBOX1 this weekend after i demolish some COD kids in their own game. GGs

http://hugelol.com/lol/213946

Im entering in a small tournament here in my city. The prize is an XBOX and/or PS4 and 1k in cash. Wish me luck, and ill be looking around for some jersey designs to represent that "T" nawmsayin!

TheeHtowN

Go get em Ninja Show them that M&K skill!!