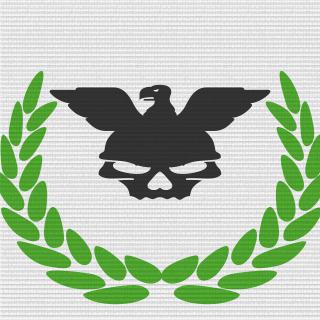 Platoon Presentation
Crimson Lance was established as a competitive multi-platform gaming organization. Supporting multiple team based games. Our goal is to produce highly effective, "lethal", competitive and casual teams to represent Crimson Lance at all levels of competitive and casual game play.
Whether you play to compete or play just for fun, we have a Squad that will fit your schedule and playing style.
We are a Community that looks to better itself, and become a dominate force in the gaming arena. So, if you are the best, or just learning the ropes, the Crimson Lance is open to all skill levels.

Those who are interested in becoming a Crimson Lance be prepared for "rigorous" training. We provide tactical information, communication training, and much more to prepare our members for the "rigors" of virtual combat. Regardless of why you play, we want you to dominate in every match you find yourself in.

So, take the plunge. Be more than a number or name on a roster. Be a Crimson Lance, and lead the charge to victory!

Control! Eradicate! Triumph!