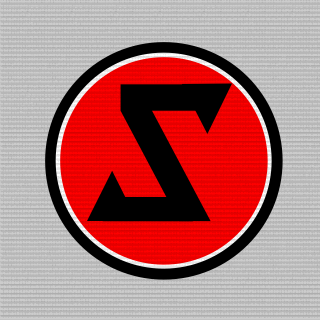 Platoon Presentation
▬▬▬▬▬▬▬▬▬ஜ۩۞۩ஜ▬▬▬▬▬▬▬▬
SPECIAL OPS FORCE
▬▬▬▬▬▬▬▬▬ஜ۩۞۩ஜ▬▬▬▬▬▬▬▬

We accept clan battles :

Welcome to Special Ops Force
Clan Battle History :
SOF vs 56th Company / 3 - 1 (Squad Rush) WIN!
SOF vs 56th Company / 3- 1 (squad Rush) WIN!




Add leaders and members.Very important!!!

Our official server : Xi-HuRrAcAnE-iX "MiXED MODES" (300%)

Platoon Style:
►We Play as a team◄
►We help eachother◄
►We are Special Ops Force! Ready to dominate the Battlefield◄
►ALWAYS PTFO◄
___

Rules:
-Must Try to be active and add members if possible.
-Age Restriction : 14+
-Doesn't have to speak English through mic, would help to be able to text in English though.
-Clan tag should be used! :
Must be able to communicate with your team/squad

*Members Must work as a team... Medics revive! Support give ammo! Recons spot & use Beacons wisely :

NO RACISM IN THIS PLATOON!

: We do not do training sessions.


Platoon feed
There are no more events to show