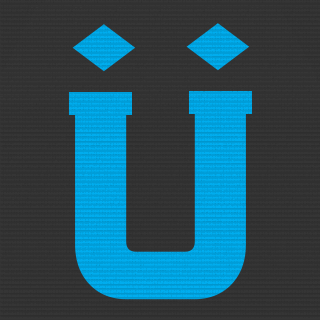 Platoon Presentation
Welcome to the friends Club Platoon of THERAPY !

Je ne peux plus accepter toutes requêtes amicales de votre part du fait que ma liste d'amis est pleine, c'est pour cela que j'ai crée ce Platoon pour vous permettre de me rejoindre a tout moment !

I won't be able to accept all your requests because my friendlist is full. This platoon is an alternative for everyone to join me everytime !

► beGenius Website : http://www.begenius-esc.com/

#izii
#Ünkut
#OKLM
#LMLVSB
#Parlonspeu
#ToniSosa

Coming soon ...
Platoon feed
There are no more events to show