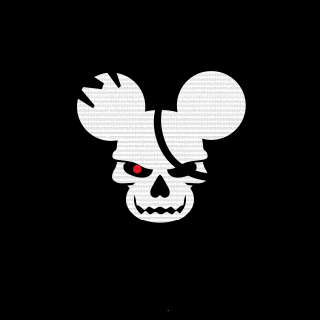 Venom Squad Gaming
Tag:
[VSG]
Fans:
4
Created:
2015-02-17
Platoon Presentation


We are the Bomb.. We are a group of friends that game together and have fun we are laid back. We are driven with passion of gaming we are a multi gaming community we live to enjoy new games together as a group.

Want to Join in the fun? Apply to Join and Contact one of our Leaders or Founder!